Who We
are
Pre-Primary Education is a necessary for children below 5 years, to satisfy the needs of the Public. The S.R.G.D.S. Nursery and Primary School was started on 14th November 1966 as Sevasramam Kanakammal Bala Vidhyalayam by Srimathi Kanakammal Balakrishnan .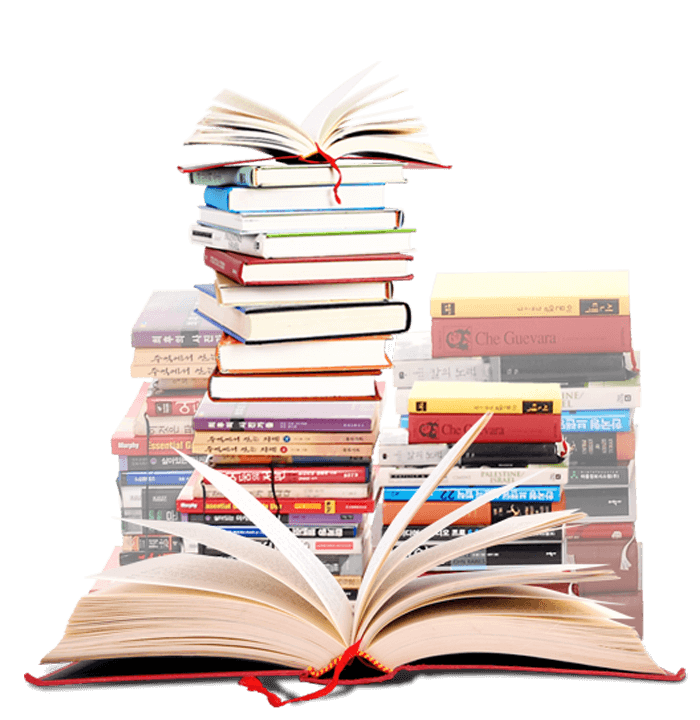 Social Activities:
Exposure Programmes like NSS, Scouts and Guides, Green corps, Educational development day, JRC, Global Hand washing day, World Environmental day, Vaccination and De-Worming day, Eye camp, Dental camp.
Cultural Activities
Teachers' day, Republic day, Childrens' day, Independence day..
Spiritual Activities
Prayer sessions on Saraswathi Pooja and Pongal.
Co - Curricular
Exhibition, Preparing the students for the Inter school competition on Various fields (speech, Essay writing, singing, Dance, Drawing etc) Field trip based on Education.